Here's more information on the Rock & Recovery event's musical talent
Hot Tuna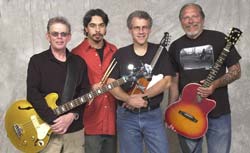 Jorma Kaukonen and Jack Casady have been part of the San Francisco music scene since the 1960's when they played with The Jefferson Airplane and soon, Hot Tuna, helping define the sound of the 60's. Over 40 years later, Jorma and Jack are still playing as the founders and continuing core members of Hot Tuna. Recently they have added the talents of drummer Erik Diaz and mandolin player Barry Mitterhoff to their ensemble. To read the full history of Hot Tuna, click HERE.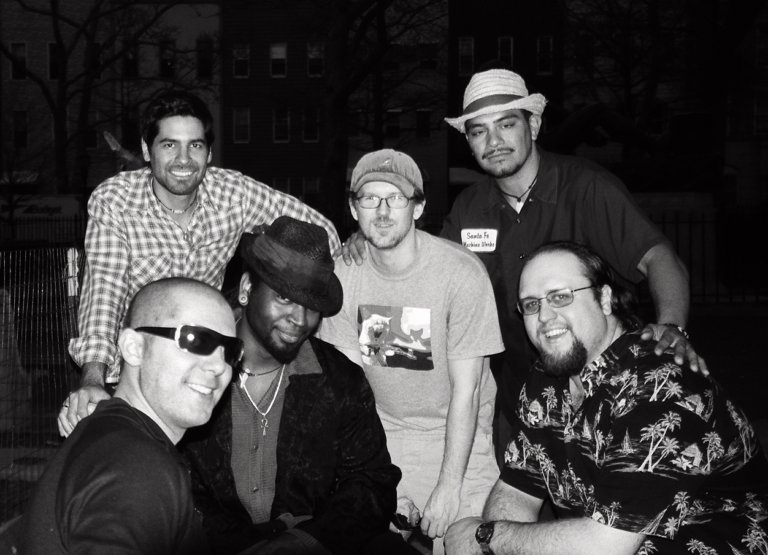 Get down to Brook-lo-fornia style funk and soul - from New York City!

Cold Flavor Repair's musical influences run the gamut from Tower of Power, Earth Wind and Fire - to the Grateful Dead, with a little Michael McDonald, Todd Rundgren and Steely Dan just to keep things interesting. In a world of alternative, and boy bands, pop princesses and 'American Idol' wannabees, the members of Cold Flavor Repair, believe the music they create is too good for people not to rediscover what they have known for years... call it funk, call it soul...but good music will always find you if you know where to look.

Visit them at www.coldflavorrepair.com.



Moonalice is a far flung tribe of musicians who all want to play bass. With a culture based on groove, the tribal members blow minds on guitars, keyboards, and a range of other instruments to prove their worthiness to play the low end.

Read more about Moonalice on their website at www.moonaliceband.com.